1 Accord Technologies has been serving the Southeast area since 2018, providing IT Support such as technical helpdesk support, computer support and consulting to small and medium-sized businesses. It's always been our goal to provide enterprise-level IT practices and solutions to the small business sector, with small business prices. Our experience has allowed us to build and develop the infrastructure needed to keep our prices affordable and our clients up and running.
We partner with many types of businesses in the area, and strive to eliminate IT issues before they cause expensive downtime, so you can continue to drive your business forward. Our dedicated staff loves seeing our clients succeed. Your success is our success, and as you grow, we grow.
Let us Help you with Your Business
Give those hours wasted on IT problems back to your employees and create a lasting impression on your clients through superior technology services and customer care. Ask to speak with one of our experienced team members today!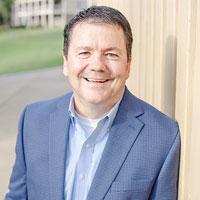 Rick Daniels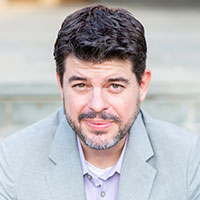 Chris Minton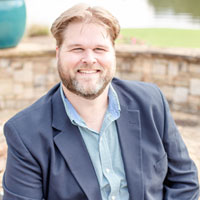 Jared Morris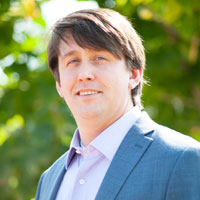 David Thompson
Contact us today to find out how 1 Accord Technologies can help your business!